Wholesome foods that let you enjoy life more
The authentic Indian ready-to-eat subscription box experience!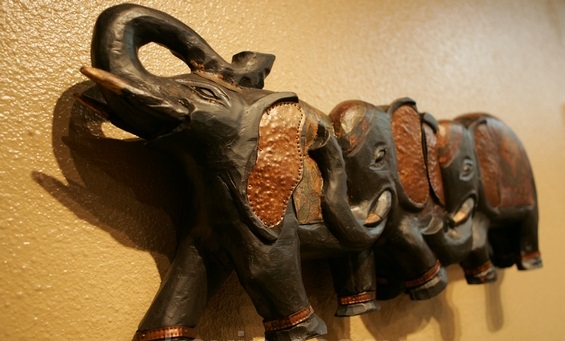 The reason our food tastes different is that we prepare it from scratch. Unlike others, we don't use factory curry packs from Delhi.

Our high-quality, family-style meals evoke the authentic taste of rural India. All the pictures on this page are from our commercial facility in Kent, WA.

We have had an A+ rating from the King County Dept of Health for 20 years.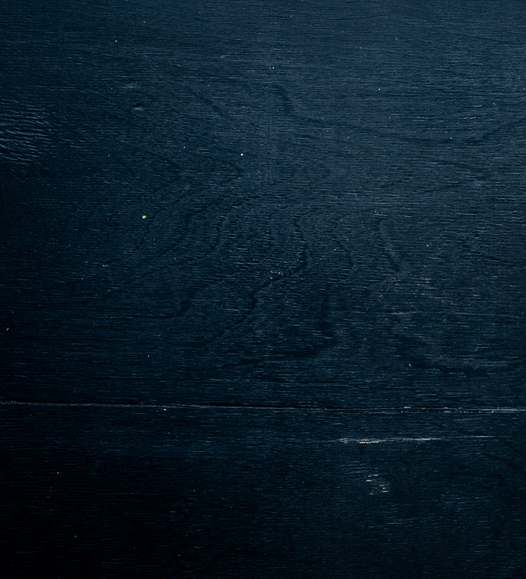 We serve high quality food with no artificial ingredients. Eat without guilt, we are your healthy alternative!
This is a subscription service, like Blue Apron. We deliver a different set of 3 entrees every week. You can pause your subscription or cancel at any time.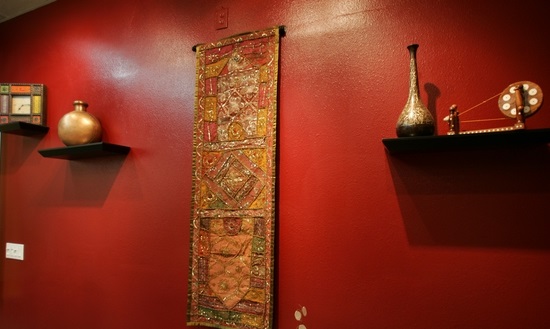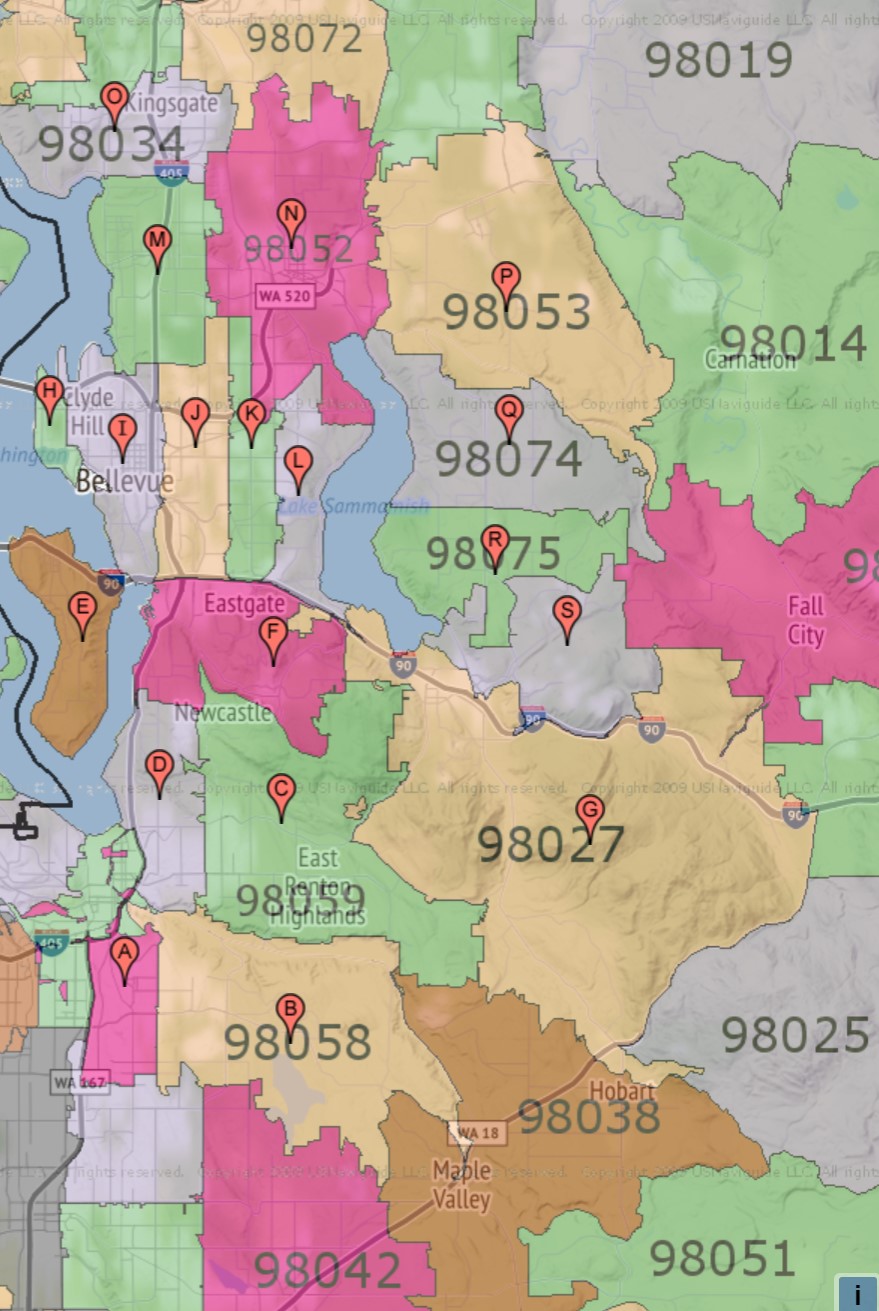 We are delivering to Seattle, Eastside and North, from Renton Highlands north to Lynnwood, and from Mercer Island east to Issaquah. This includes Bellevue, Redmond, and Sammamish, and Bothell.
Later, we'll expand to parts of the South end.